Bruno's world
The Baumgartner Gallery originated from the inheritance of Bruno Baumgartner (1930-2015), who was a passionate model railway collector. The Baumgartner Gallery tells a unique story, and is a place for sharing knowledge about the railway realm, to excite adults and children alike.
It all began in 1938 at Christmas when Bruno received his first locomotive, which is still today preserved and exhibited in a case in the Gallery. Over time he became a successful entrepreneur, but he never lost his passion for model trains, so much so that he continued to expand his collection and enrich it with ever more prestigious models. 
At the end of the 1990s, Bruno created his Gallery, by renovating the former pasta-making factory "La Spiga" opposite the Mendrisio railway station. The gallery is spread over three floors and covers more than 2,300 square metres. From its inauguration in 2001 to the present day, the collection continued to grow with important new models, via donations or loans from private owners. At present the collection comprises more than 4,000 exhibits, some of which circulate on tracks depicting both real and fantasy landscapes.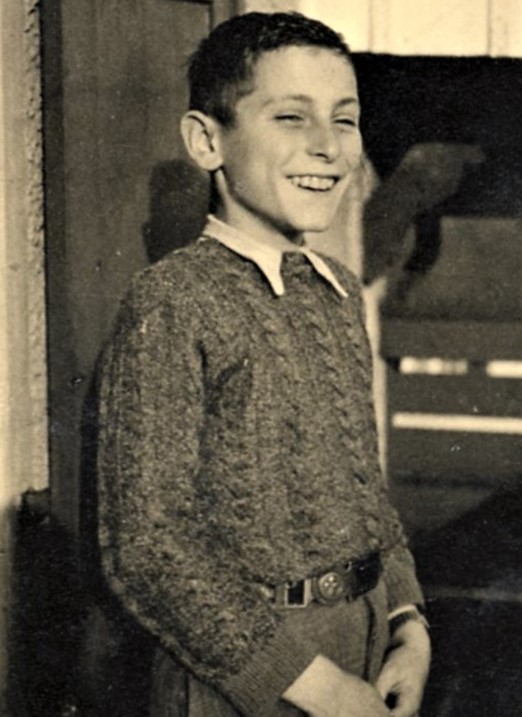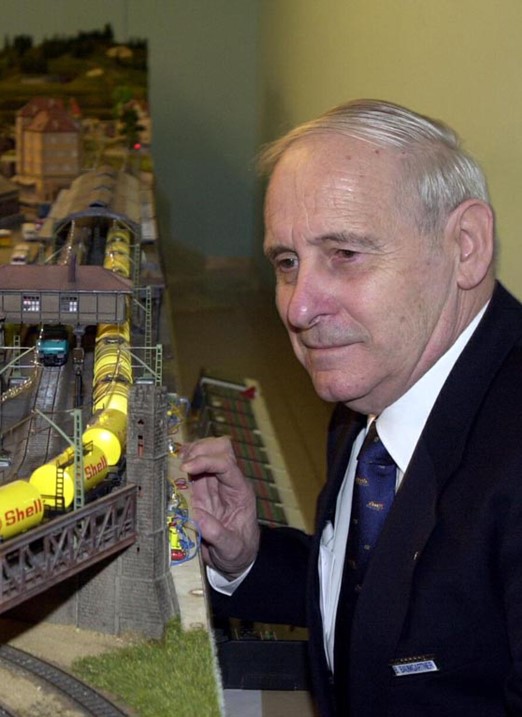 The brand name GB was chosen in honour of the magnificent Gotthard Bahn, the Gotthard railway completed in the second half of the 1800s when the longest tunnel of its age was built under the Alps – a gigantic undertaking that united Northern and Southern Europe and changed not only travel habits but also the face of business and tourism in Ticino. 
Over the years Bruno would use the same GB abbreviation to indicate Galleria Baumgartner; Gebrüder Baumgartner; Grappa Baumgartner (produced at his Rancate vineyard).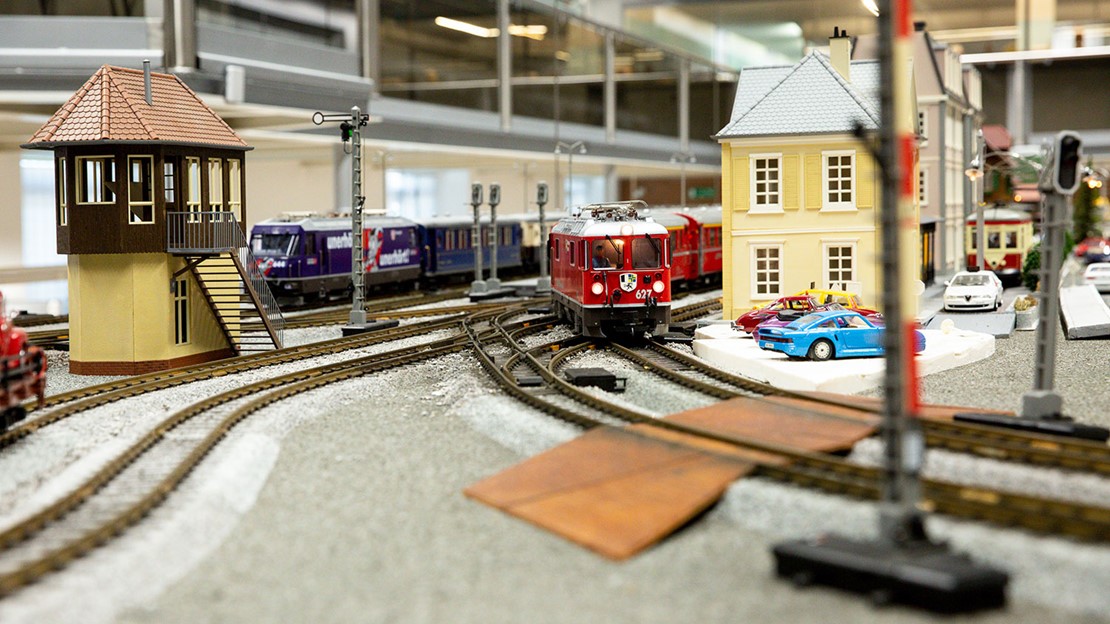 These and other stories are recounted by the models and the objects exhibited in the Baumgartner Gallery. Come and discover them!