The Postal Museum
Through letters of the past, written out of a sense of duty, love or glory, discover salvaged objects and instruments, and relive the history of the Swiss Postal Service.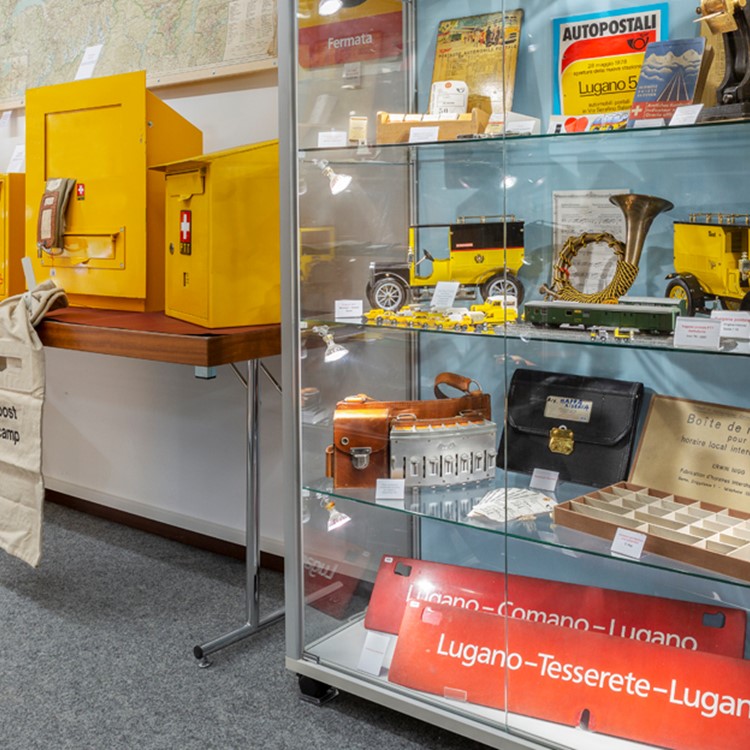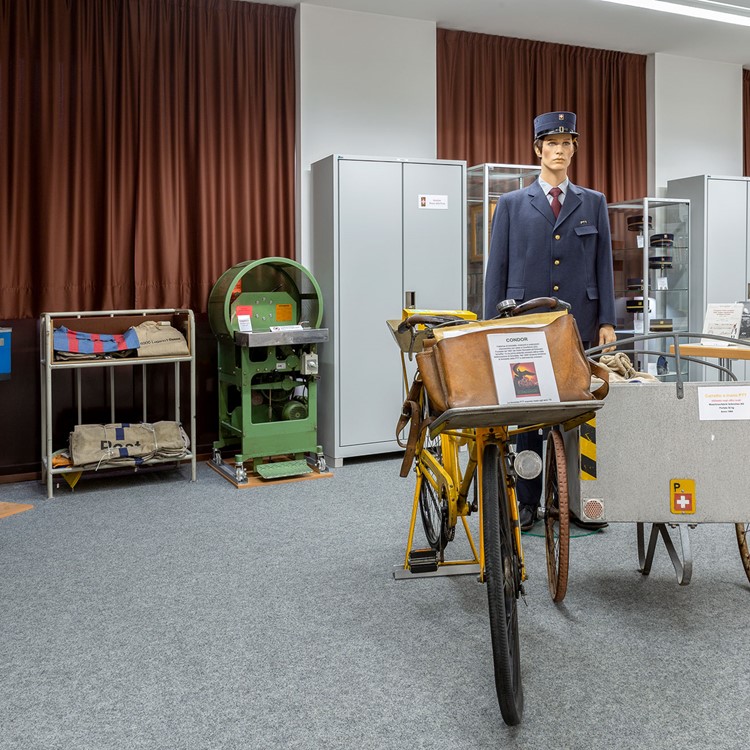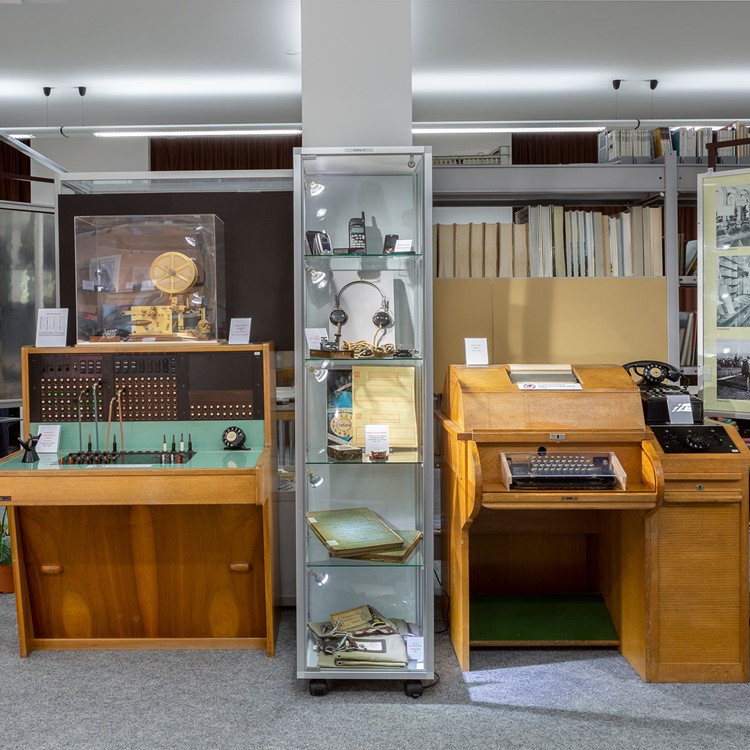 The encounter between two enthusiasts
Among the hundreds of objects stored in this museum are apparatus, documents, photographs and a records archive, that make up the history of one of the most well-known federal institutions held in popular esteem. It covers a period from 1850 to the present day, when the service was privatised and its activities –Post, Telephone and Telegraph – were divided into independent companies. The vast majority of the exhibited material originating from the Lugano central post office was destined to be destroyed. We are able to admire these objects today thanks to their salvage and preservation by Peter Lüthi and Kurt Baumgartner, director of the Baumgartner Gallery and postal history enthusiast. The collection continues to expand courtesy of new donations.
"As I couldn't take it home due to issues of space, I approached Kurt Baumgartner, director of the Baumgartner Gallery, who I knew had an interest in the history of the Ticino postal service. There couldn't have been a happier ending".
Peter Luthi
Available in our shop is the PTT volume – The Museum of Memories – which illustrates and describes the memorabilia preserved in the museum and summarizes the history of the Swiss postal system.